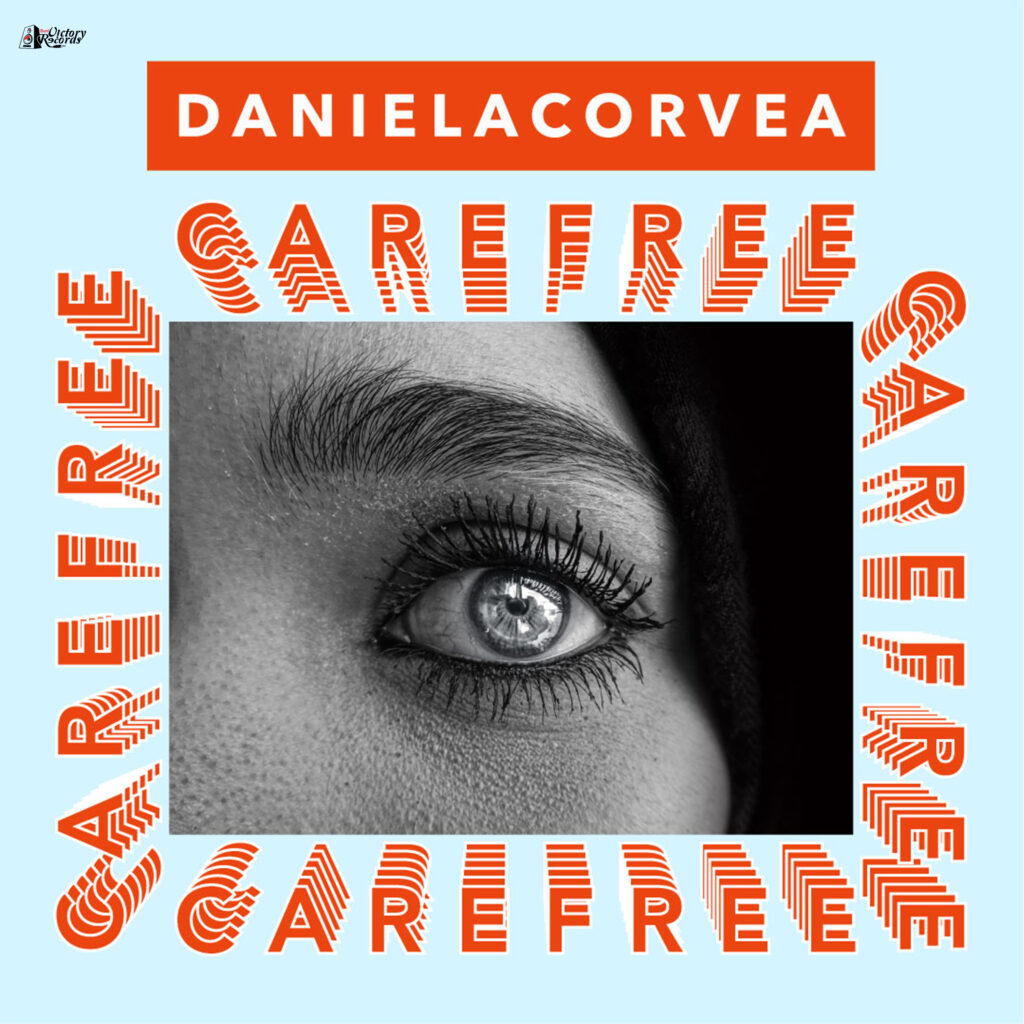 New Release by Daniela Corvea
Daniela Corvea has released a new single again! The young Spaniard who studied in England went back to the studio and created a new track with a good friend (Amalo).
Finding the balancing act between pop and soul is not easy, but she did it again. As a singer / songwriter Daniela has the necessary feeling for building bridges.
Carefree is available worldwide in your favorite store:
Visit Daniela on her social media channels and accompany her on the way to the top:
Facebook
Instagram
Twitter
TikTok
YouTube